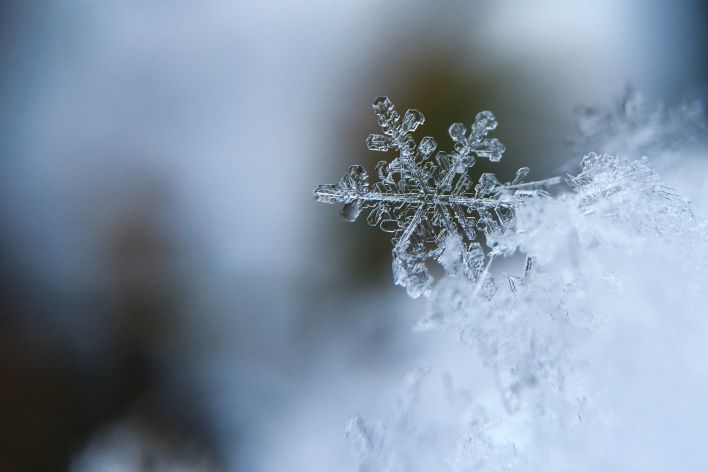 Cold Weather Skincare
When seasons change, so should your skin care routine. Now that it's getting super-cold, the moisture in the air is reduced and so is the moisture in your skin. And you feel it: dry, flaky, parched and itchy.
To combat the freeze, start with clearing away the dead cells. Buff gently twice a week with a mild exfoliant such as Merle's Polished Perfection. For all skin types, Polished Perfection has a skin-brightening, gel-like formula with fruit enzymes that instantly remove lackluster cells, leaving the skin soft and smooth. Finely milled Apricot and Jojoba Seeds gently buff skin to a polished perfection, evening out skin's surface for better moisture absorption and smoother makeup application. Gentle enough for even the most delicate skin. Moisture absorption is mega-important this time of year.
Merle's Wrinkle Smoother is one of Jason's picks to combat the effects of frigid weather. Plus, you can take years off the look of your skin! This anti-wrinkle moisturizer dramatically reduces the appearance of expression lines from smiling, frowning and squinting. It's formulated with Argireline, a hexapeptide that helps smooth out existing expression lines and assists in preventing new ones. Women usually feel an improvement in skin hydration and moisturization. Merle's Wrinkle Smoother is for all skin types and aging concerns.
Face the freeze with Merle's most technologically advanced Anti-Aging Facial Hydrater. This unique formula helps repair past damage with an exclusive Triple Peptide Complex while Broad Spectrum SPF 30 sunscreen helps protect skin from future damage caused by daily sun exposure. Formulated to deliver the hydration of a cream in a lightweight unique emulsion, the multi-benefit moisturizer helps reduce the appearance of aging as proven in an 8-week clinical trial conducted by an outside laboratory. 94% of women felt it improved skin hydration. 94% saw an improvement in the appearance of fine lines and wrinkles. 91% agree skin looked and felt smoother. 91% saw an improvement in skin elasticity. 91% saw an improvement in the appearance of skin. Fragrance-free. Oil-free.For all skin types and aging concerns.
Since your skin is always on display and it can be a powerful barometer of how you feel about yourself. Remember, your investment in your skin today pays off in benefits now and as you age.