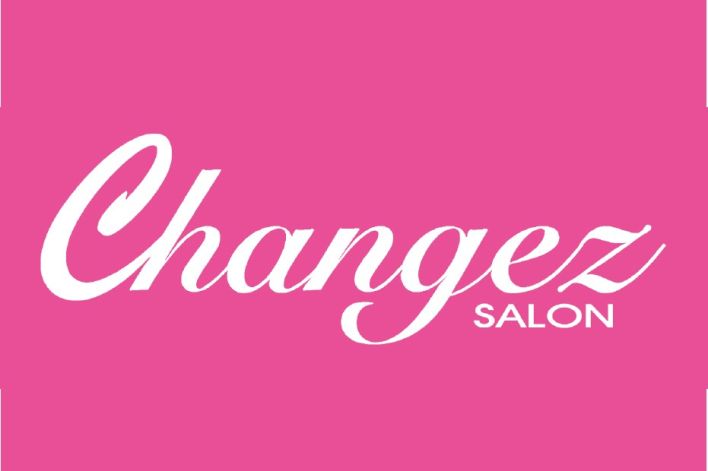 Staff Picks: Favorite Products
Our staff members have been sharing what their favorite Redken products are. Here's what Roz and Ashley have to say:
Roz: This is my favorite Redken shampoo. It cleanses the hair gently yet adds volume and conditioning. It's great for all textures of hair.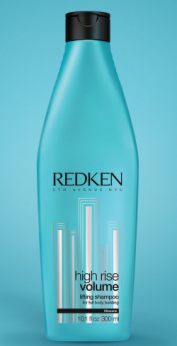 Redken's website describes this product as:
Full volumizing shampoo for fine or flat hair formulated with a body-boosting blend of filloxane, softening and silicone polymers for a polished, silky finish complete with lift and volume.
Gently cleanses and adds lift and volume
Polished, silky finish
Leaves hair soft, manageable, and shiny
For fine/flat hair or all hair types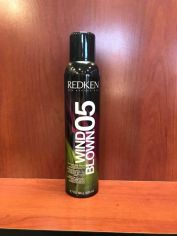 Ashley: To all of my fine haired friends!! This is my "crack in a can!" Looking to add volume and style? Without the crunch? Wind blown 05! A mild hold hairspray that adds tousled body and a soft matte finish!! This is the only hairspray I️ have found that works with my fine hair!!
We'll be posting more staff picks in future blogs.