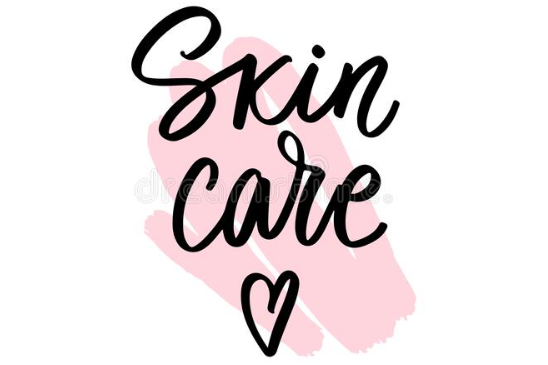 Warm weather transition for skin
Dry heat in our homes, cold weather outside. Long months without the sun and, if you work outside, freezing winds. Our skin needs extra care all year round, but especially during the spring.

If you notice that the moisturizer you have been using suddenly isn't enough, it could be the need for a full-body exfoliation. Removing the dead skin cells and free radicals (dirt in the air) allows for a fuller penetration of your moisturizer.

Conversely, what you may have been using is now too heavy. The best way to care for your skin this spring may just be a quick and thoughtful consultation at our Merle Norman Studio with our Beauty Consultant …Reveal the New You this spring!